Aquarium Installation and Maintenance
Offering unparalleled Orlando-based aquarium maintenance and installation services!

OVER A DECADE OF SERVICE IN CENTRAL FLORIDA
STATE AQUACULTURE LICENSED & INSURED
In addition to our outstanding selection of live coral and invertebrates, we also provide professional aquarium services to keep your coral, fish, and invertebrates healthy and happy. Whether you want aquarium maintenance in Orlando to keep your tank in great condition or need installation of a brand-new aquarium, our experienced team of experts can help you get it done. We can install and maintain aquariums of any size. Learn more about our design, installation, and maintenance services for aquariums in Orlando below or contact us for more information and a free quote.
---
World Wide Corals provides coral and fish tank service and maintenance throughout Orange County, FL. We service saltwater aquariums of any size. Our aquarium maintenance programs can be monthly or bi-monthly depending on your needs.
---
FULL-SERVICE MAINTENANCE IN CENTRAL FLORIDA

DETAILED ANALYSIS & INSPECTION
---
A typical aquarium service includes cleaning the aquarium and filtration system, replacing media, and performing a water test and visual inspection of the aquarium, equipment, and its inhabitants. This ensures optimal conditions for supporting different types of life.
---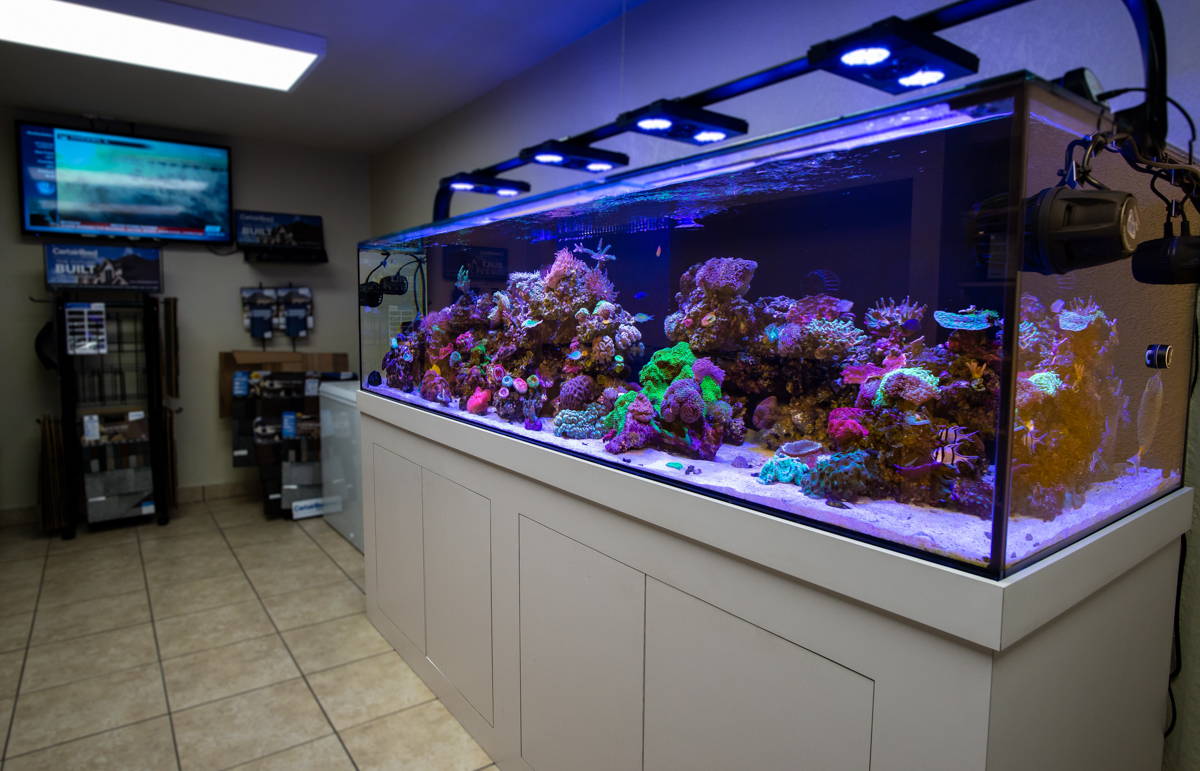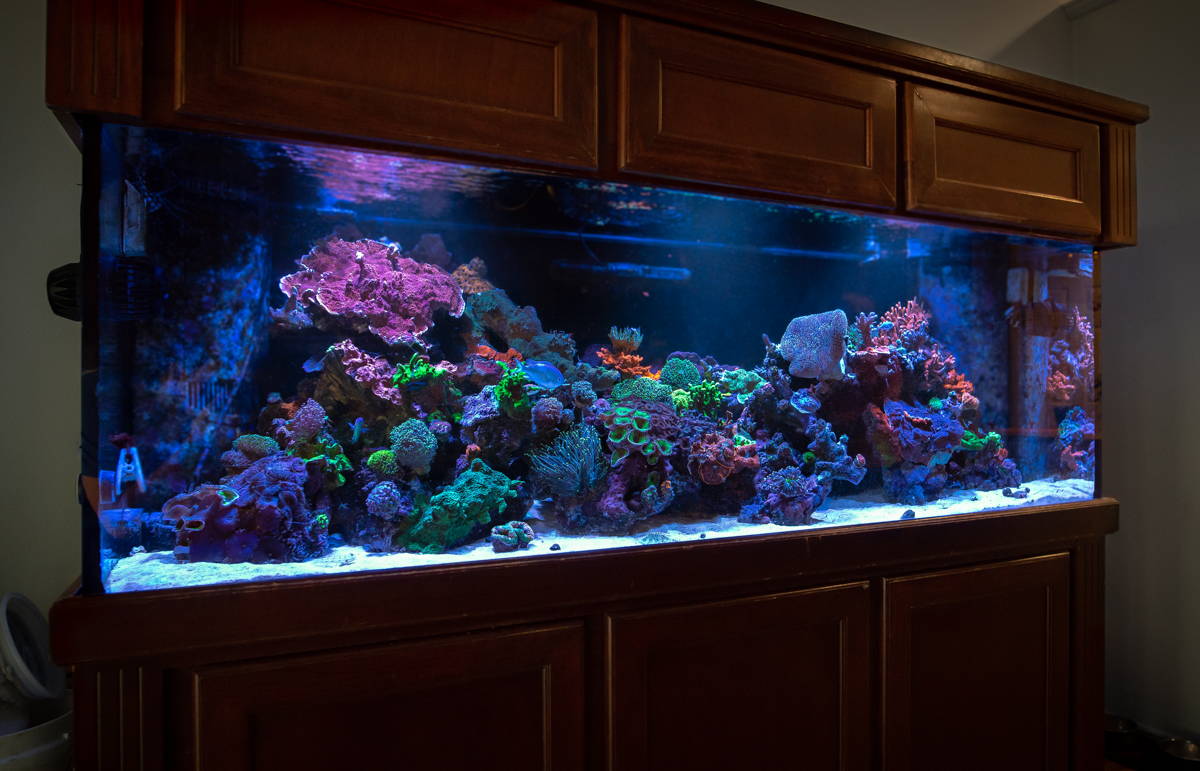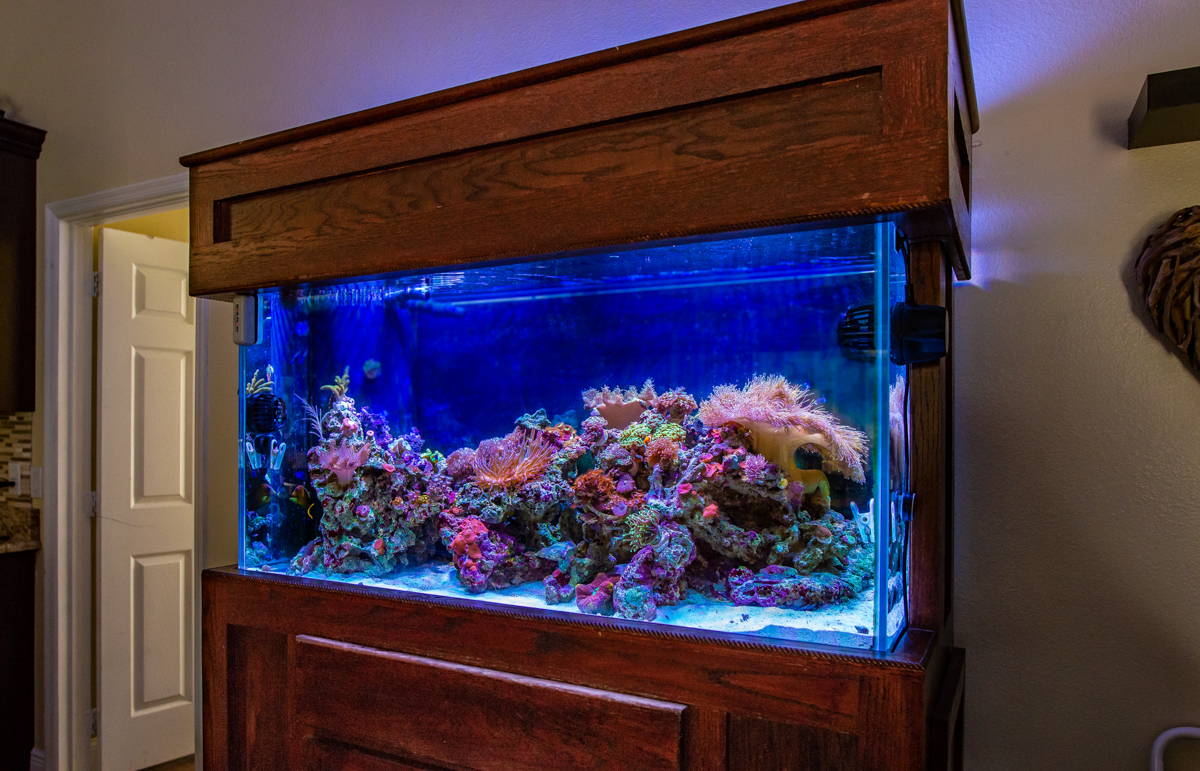 ---
Our Orlando aquarium maintenance and installation team and vehicle fleet can take on multiple large projects at once. We have trained technicians who are experienced in all aspects of the installation process.
---
EXPERT AQUARIUM INSTALLATION
CUSTOM DEVELOPMENT & CONSULTATION
---
No matter if your aquarium is a Nano or 10,000 gallons, we are ready to take on the project. Our expert aquarium designers and experienced tank engineers are here to bring your idea to life. 
---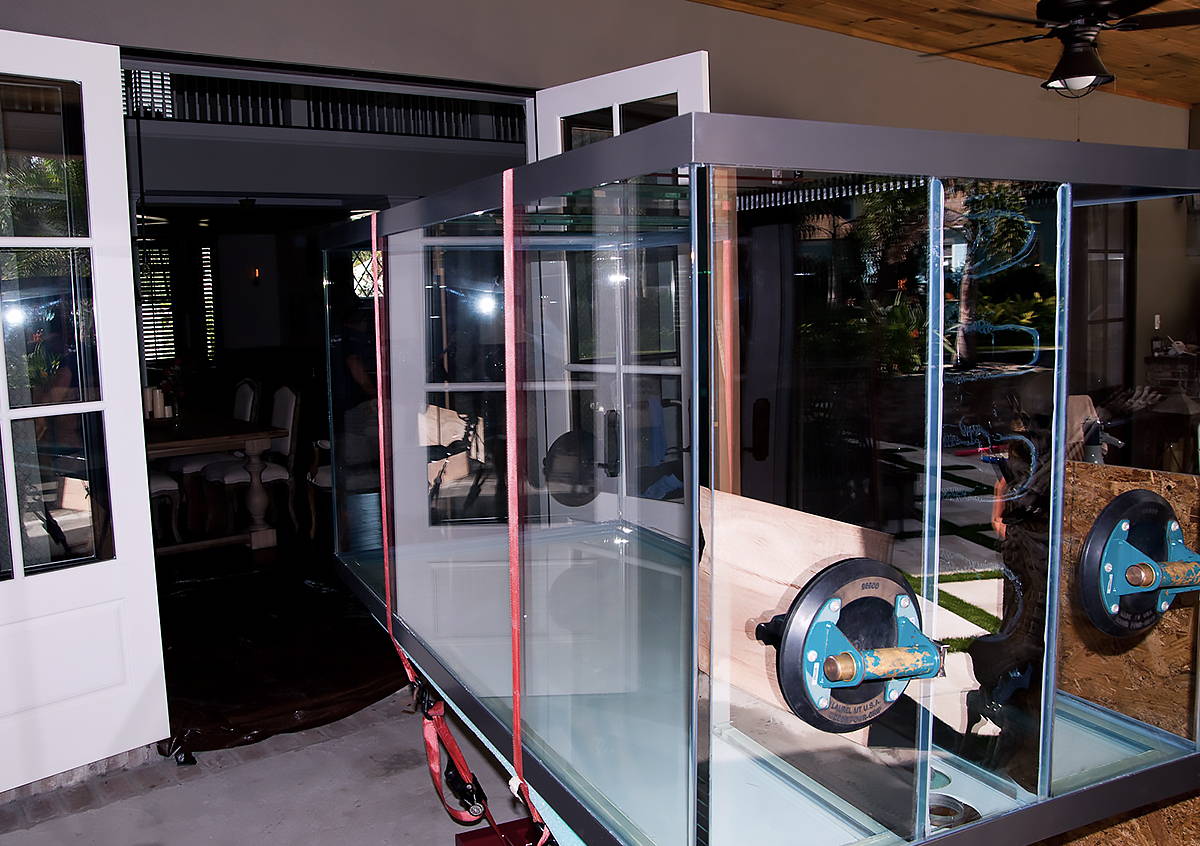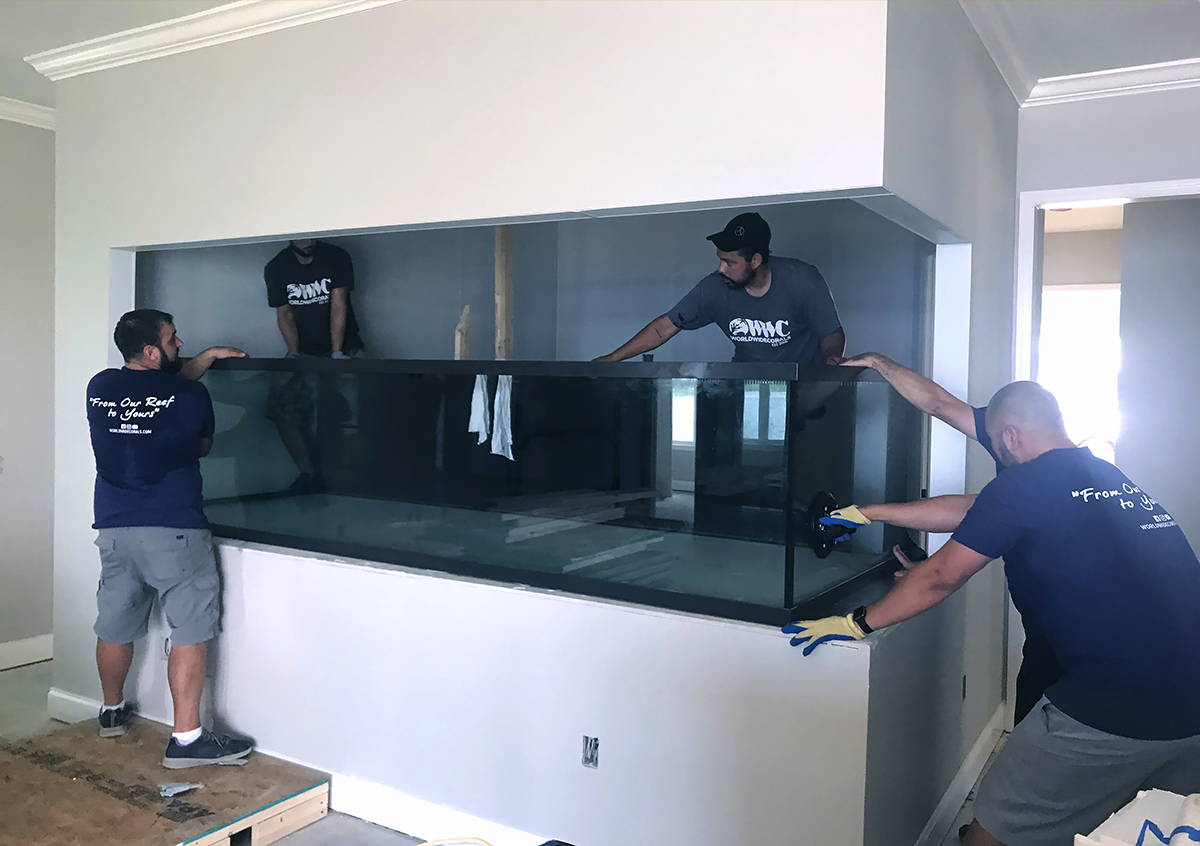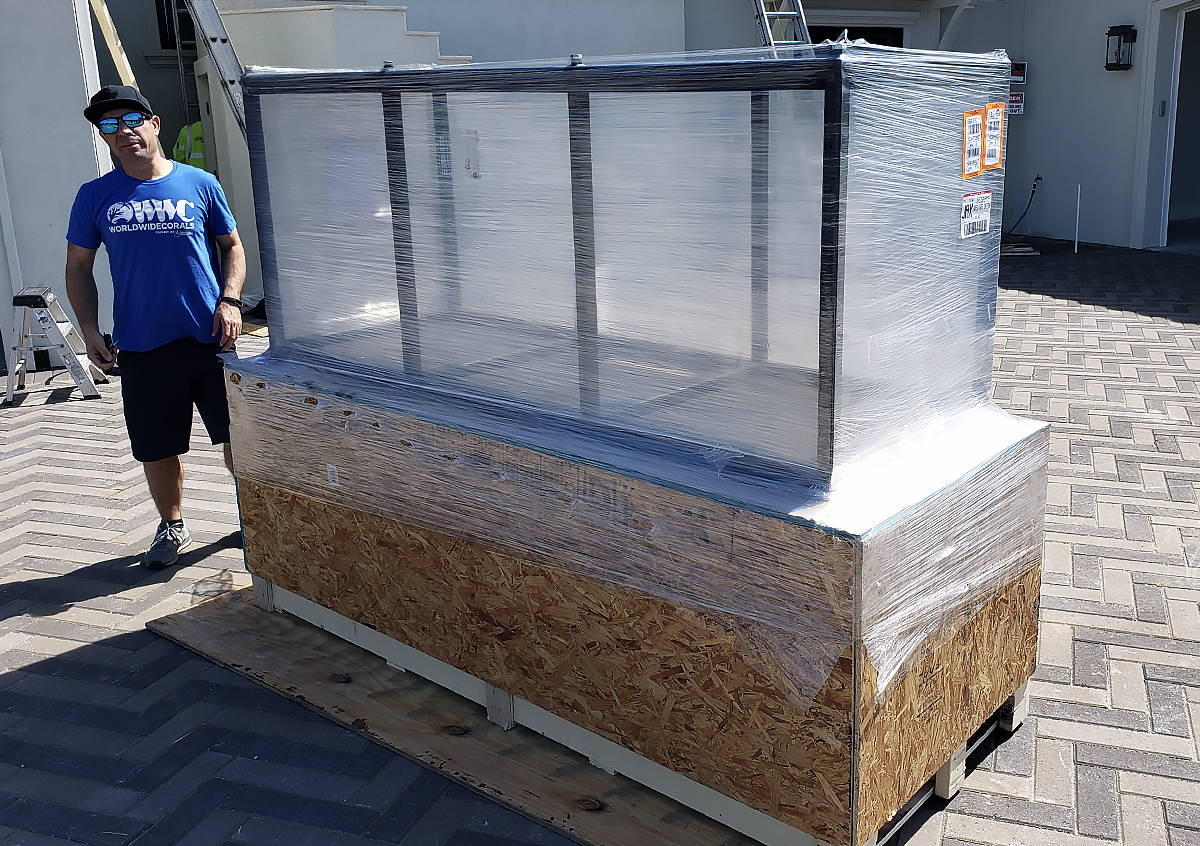 Taking your reef to the next level
ON-SITE WATER TESTING
We only use lab grade kits and advanced methods.
PROFESSIONALLY PICKED INHABITANTS
Our service team will guide you through your selections.
EARN WWC REWARDS
All service payments accumulate points towards livestock.
*This form is for installation/maintenance service inquiries only. For general questions use the green button in the lower right side of your browser window.
Thanks!
This field is required
This field is required
This field is required
This field is required
This field is required
This field is required
This field is required
Contact us today for a quote on our aquarium installation and maintenance services!