WELCOME TO WORLD WIDE CORALS
We're a team of driven professionals who are committed to supplying you with the absolute highest quality aqua-cultured live coral.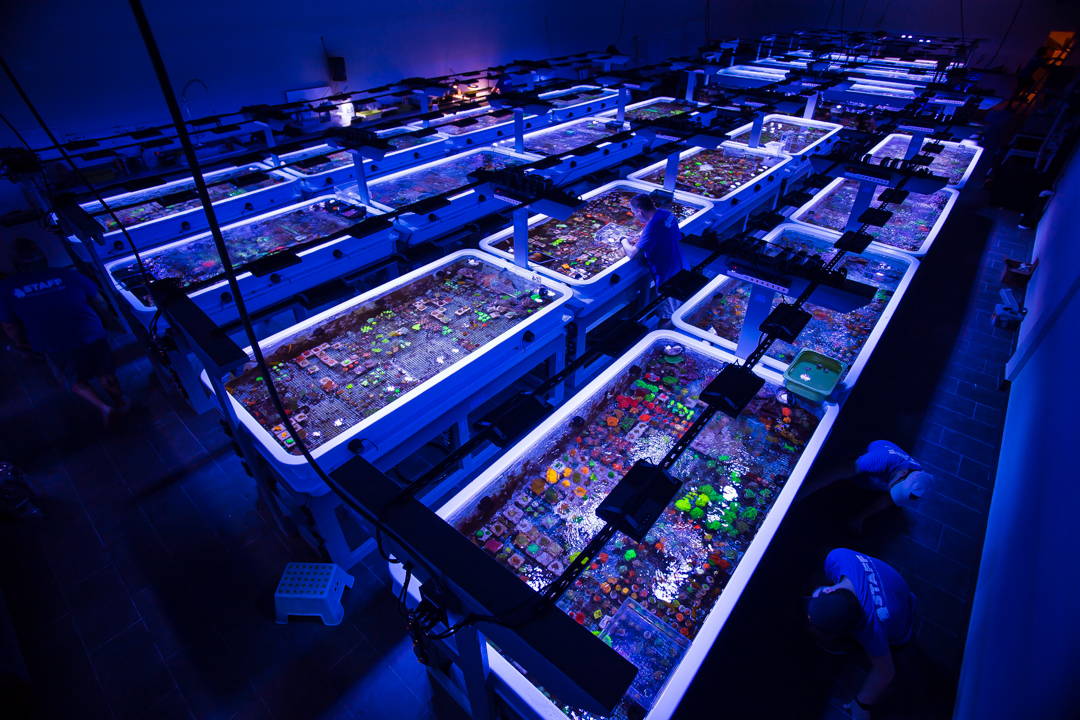 We differentiate ourselves from other vendors by offering our customers full transparency into our facility and practices. Setting the industry standard for shipping techniques, accurate high-quality photos, hard to find corals, and customer service.

For some hobbyists buying live coral online can seem like a risky endeavor. At WWC our staff takes the worry out of the equation by culturing extremely healthy corals, giving you a hassle-free guarantee, and providing you with a full online customer service team to ensure you are completely satisfied with your purchase.
---
Healthy Aqua-Cultured Corals
We seek out amazing corals from all over the globe. Then aqua-culture them until they are hardy, fully colored, and ready for aquarium life.
HEALTHY, CLEAN CORALS

ACCURATE PHOTOS & VIBRANT CORALS

FULLY ADAPTED TO AQUARIUM LIFE
Quality Shipping & Guarantee
No one puts more effort into their shipping techniques than us. Honed and perfected for over 10 years with a less than 0.5% mortality rate.
ONLY FEDEX PRIORITY OVERNIGHT

TEMPERATURE & QUALITY

10-DAY NO HASSLE GUARANTEE
We are always here to help. Call, email, or message us- we will respond in a timely manner and are here to guide you through every step.
SUPPORT 11AM-7PM EST, MON-SAT

DEDICATED CUSTOMER SERVICE TEAM

EXPERIENCED IN EVERYTHING REEF
5,000 SQ.FT. AQUA-CULTURE FARM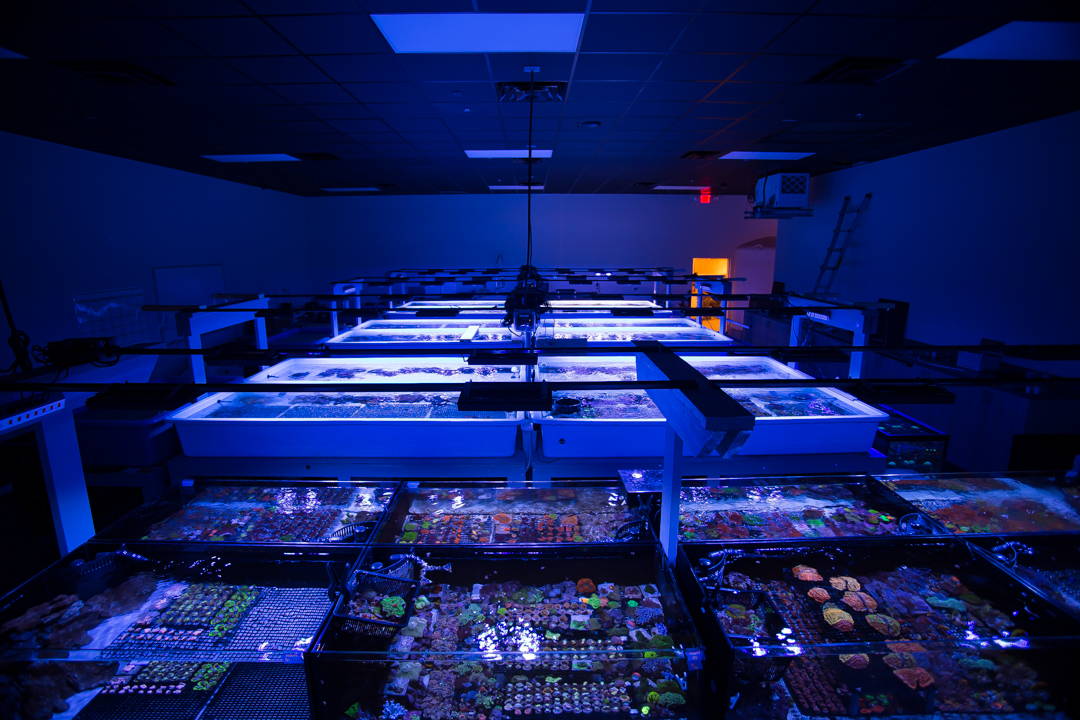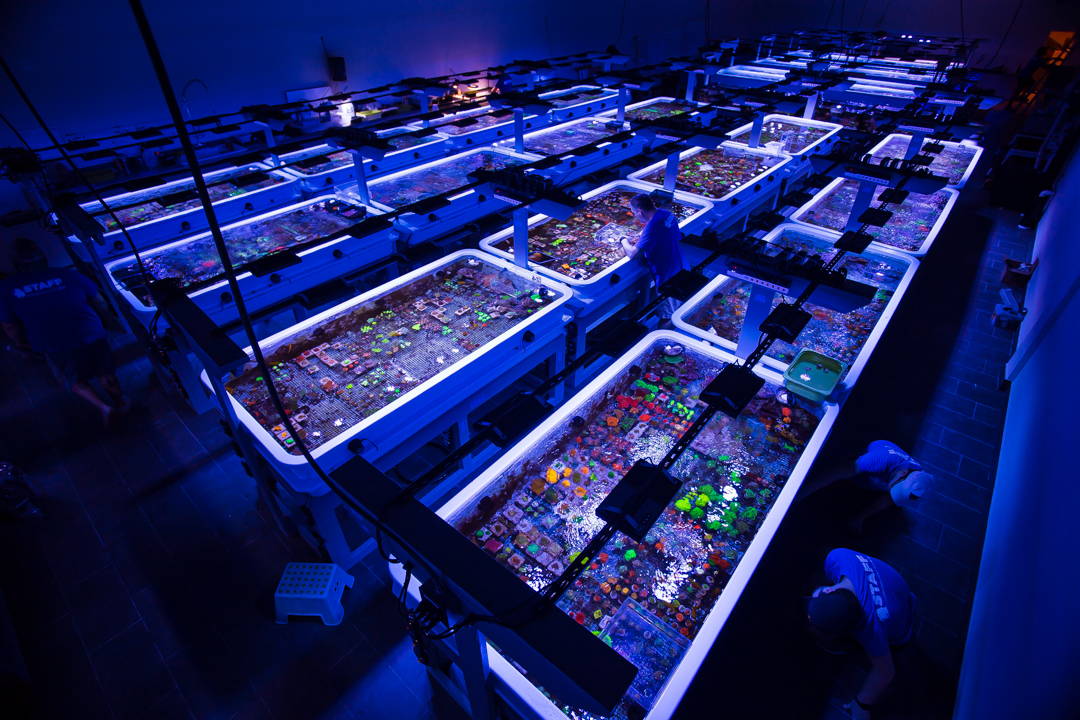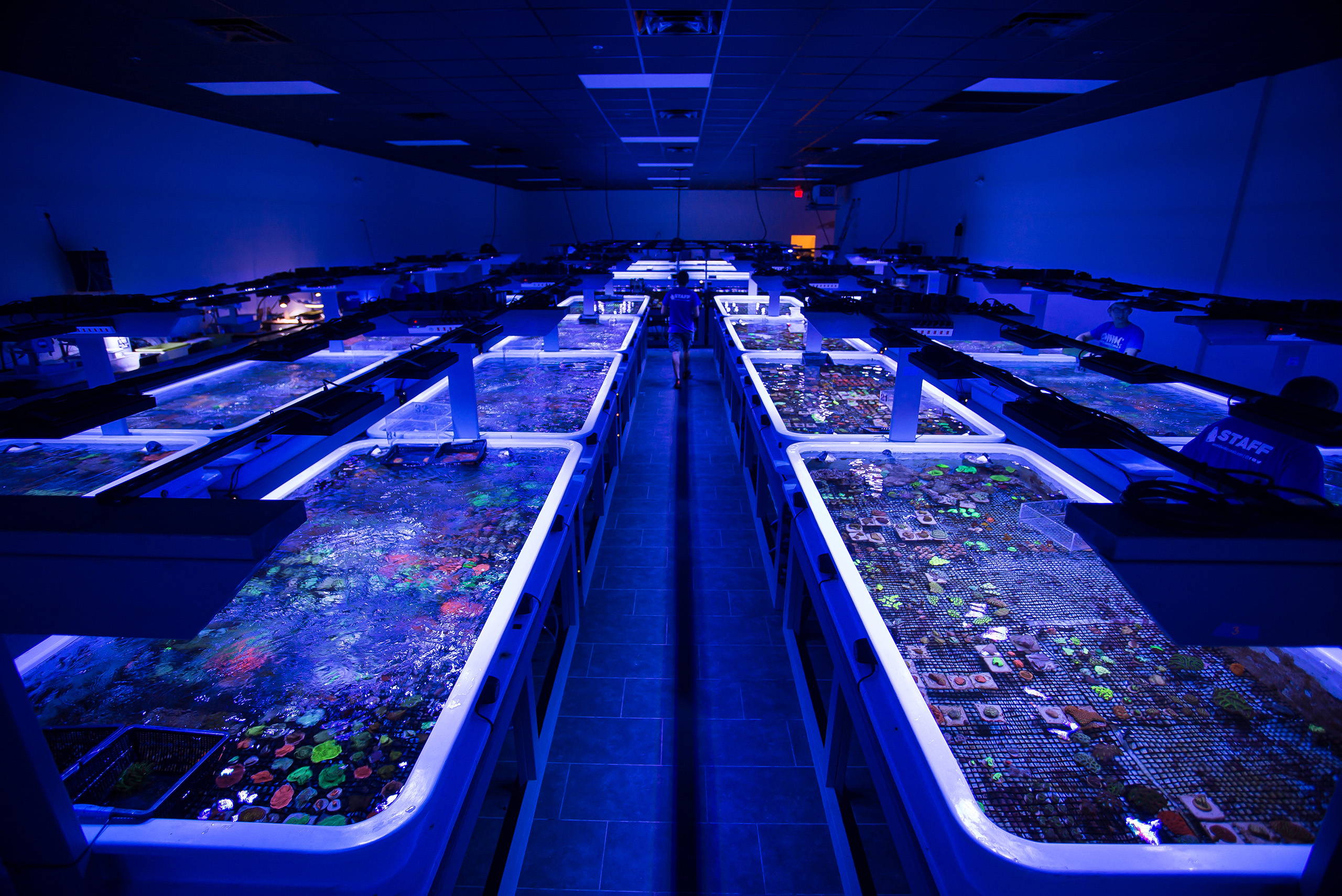 It all started in a small garage as a dream to build a local fish store strictly for coral addicts.
We opened our first retail location in 2007 with an uncertainty of our future, but driven to succeed we went all-in.
Years of hard work and numerous expansions grew us from a small shop to our new saltwater megastore.
With the success of our original store we now operate one of the largest retail stores and propagation farms in the world.
GENERAL MANAGER - LIVESTOCK
WEB DEPT MANAGER
MARINE BIOLOGIST
WEBMASTER, GRAPHICS DESIGNER
WINTER PARK RETAIL DIVISION
FARM MANAGER
MARINE BIOLOGIST
PROPAGATION, CORAL HEALTH, FISH & INVERTS
MARINE BIOLOGIST
PROPAGATION, CORAL HEALTH
THE WORLD'S MOST FAMOUS TANG