Questions About Coral Care?
We're here to help! Check out some of our coral care resources below. Still have questions? You can also DM us on social media, and contact WWC Support.
FOLLOW US ON YOUTUBE FOR MORE TIPS AND TRICKS FOR GROWING CORAL.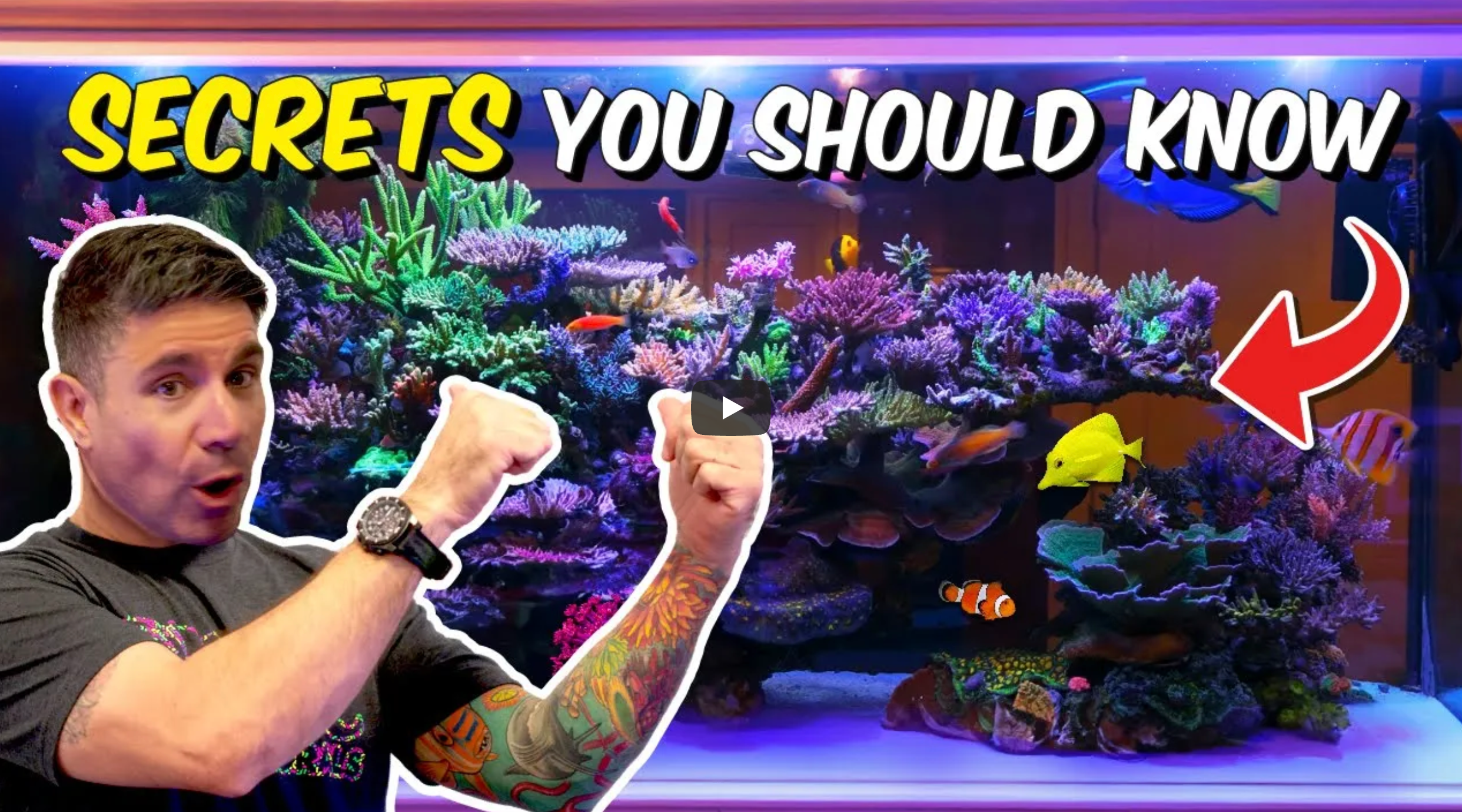 Still have questions about coral care?