THE ULTIMATE SUBSCRIPTION FOR CORAL ENTHUSIASTS Collector corals and WWC gear delivered to your door every month!
THE BASICS
Free Overnight Shipping
Memberships over $199 include FREE Shipping on Subscription boxes.
Ship anywhere in the US
Right from our farm in Orlando, FL. We've perfected our shipping for over 10 years.
10-Day Guarantee
All corals shipped out include our hassle free guarantee.
HOW IT WORKS
Subscribe to the Club
Give us some details about your tank and we'll select vibrant corals catered to you.
We pack your Corals & Gear
Every month you will receive free bonus items in your box.
Your Subscription Ships
Your box leaves our facility for next day delivery right to your door.
CHOOSE YOUR LEVEL
SILVER
·ENTHUSIAST·
5

Frags

/mo.

+ WWC Swag
+ Vendor Samples
+ 10% Off Web Corals
Worth over $200/mo.
Pay up front for FREE Shipping
Subscribe
GOLD
·COLLECTOR·
5

Frags

/mo.

+ WWC Swag
+ Vendor Samples
+ 10% Off Web Corals
Worth over $450/mo.
Includes FREE Shipping
Subscribe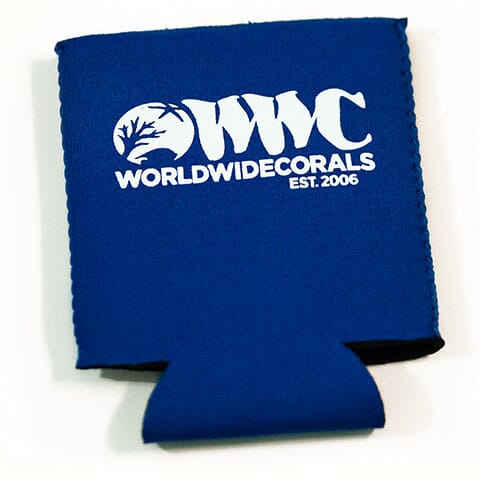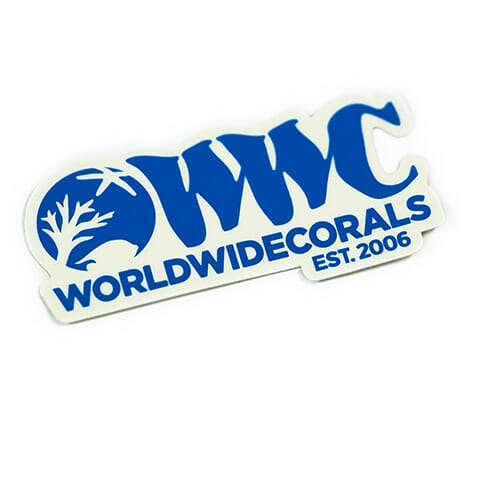 WHAT'S IN THE BOX
Hand-Picked Vibrant Colors
We select corals based on the guidelines you give us and your past shipments.
FREE WWC Gear
Shirts, hats, stickers, keychains, and other WWC promo items.
Product Samples from Top Vendors
We work closely with industry leaders to get products to include with your subscription.
10% OFF Web Corals
Subscriptions include 10% off all online corals for orders made during your subscription.
Free CoralAmino Samples
Free Kolar Carbon