MAINTENANCE & INSTALLATIONS
Offering unparalleled aquarium servicing.
EXPERT SALTWATER LIFE SUPPORT SPECIALISTS
STATE AQUACULTURE LICENSED & INSURED
OVER A DECADE SERVICING CENTRAL FLORIDA
FREE DELIVERY W/ INSTALLATIONS*
· WATER ANALYSIS ·
Alkalinity (dKh), Nitrates (NO3),
Phosphates (PO4), Salinity (sg),
Temperature, Calcium (ppm),
Magnesium (ppm)

· TANK CLEANING ·
Scrub and remove nuisance algae from glass
Vacuum substrate
Cleaning of protein skimmer
Wipe down cabinetry and canopy
Change filter socks/pads
Replacement of media reactor
Removal of salt creep from tank trim
· VISUAL INSPECTION ·
Main Pump
All Filtration
Powerheads
Lights and Timers
Heaters and/or Chiller
Plumbing & Seals
All Livestock Inhabitants
Additional Services Offered
(Calcium Reactors, Dosers, Controllers)
MAINTENANCE FEE
as low as $59  
per visit
INSTALLATION FEE
$89
1 tech, per hour
$129
2 techs, per hour
ON-SITE WATER TESTING
We only use lab grade kits and advanced methods.
PROFESSIONALLY PICKED INHABITANTS
Our service team will guide you through your selections.
10% OFF ALL LIVESTOCK
All maintenance customers receive discounted livestock.
Taking your reef to the next level.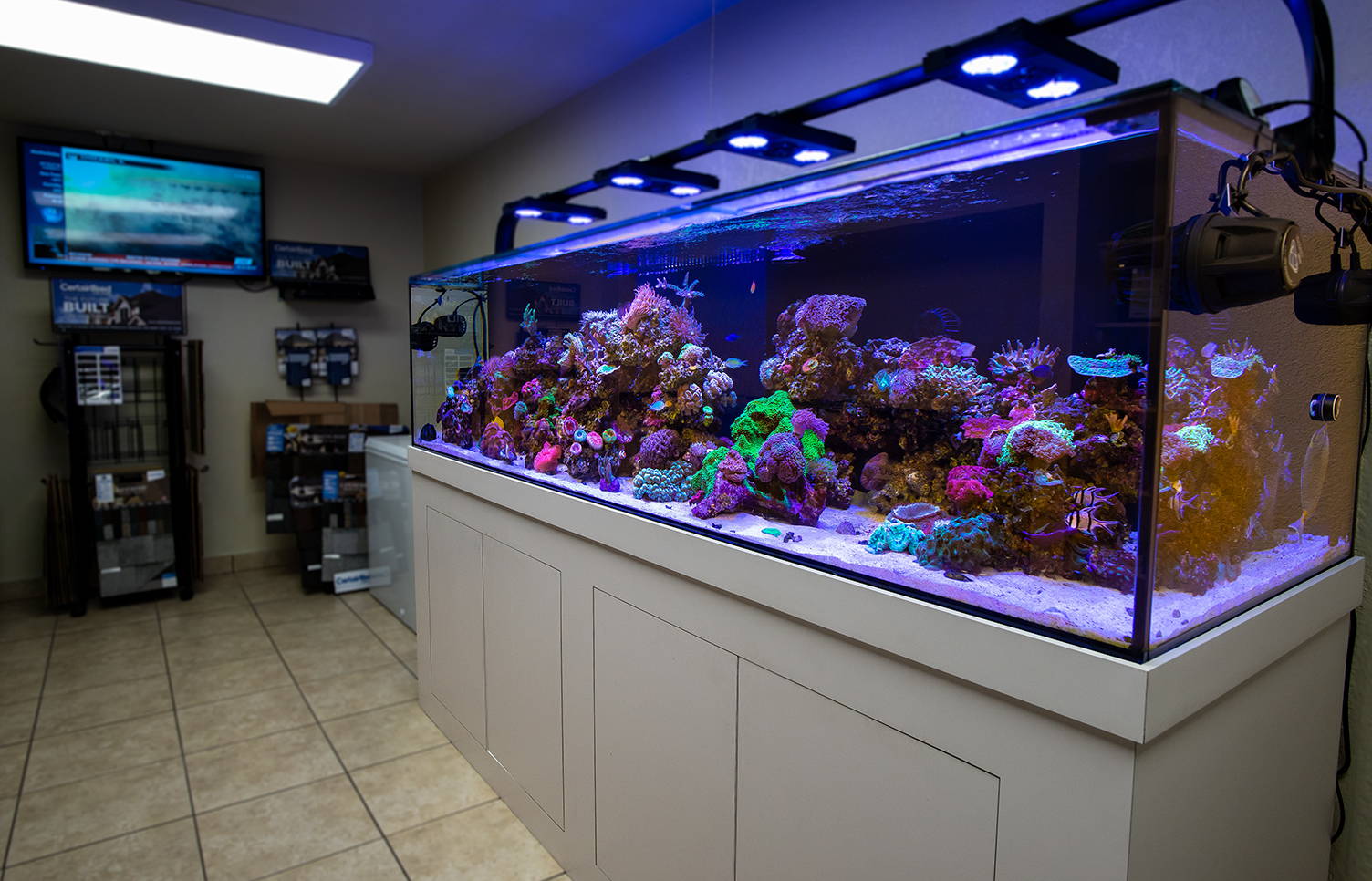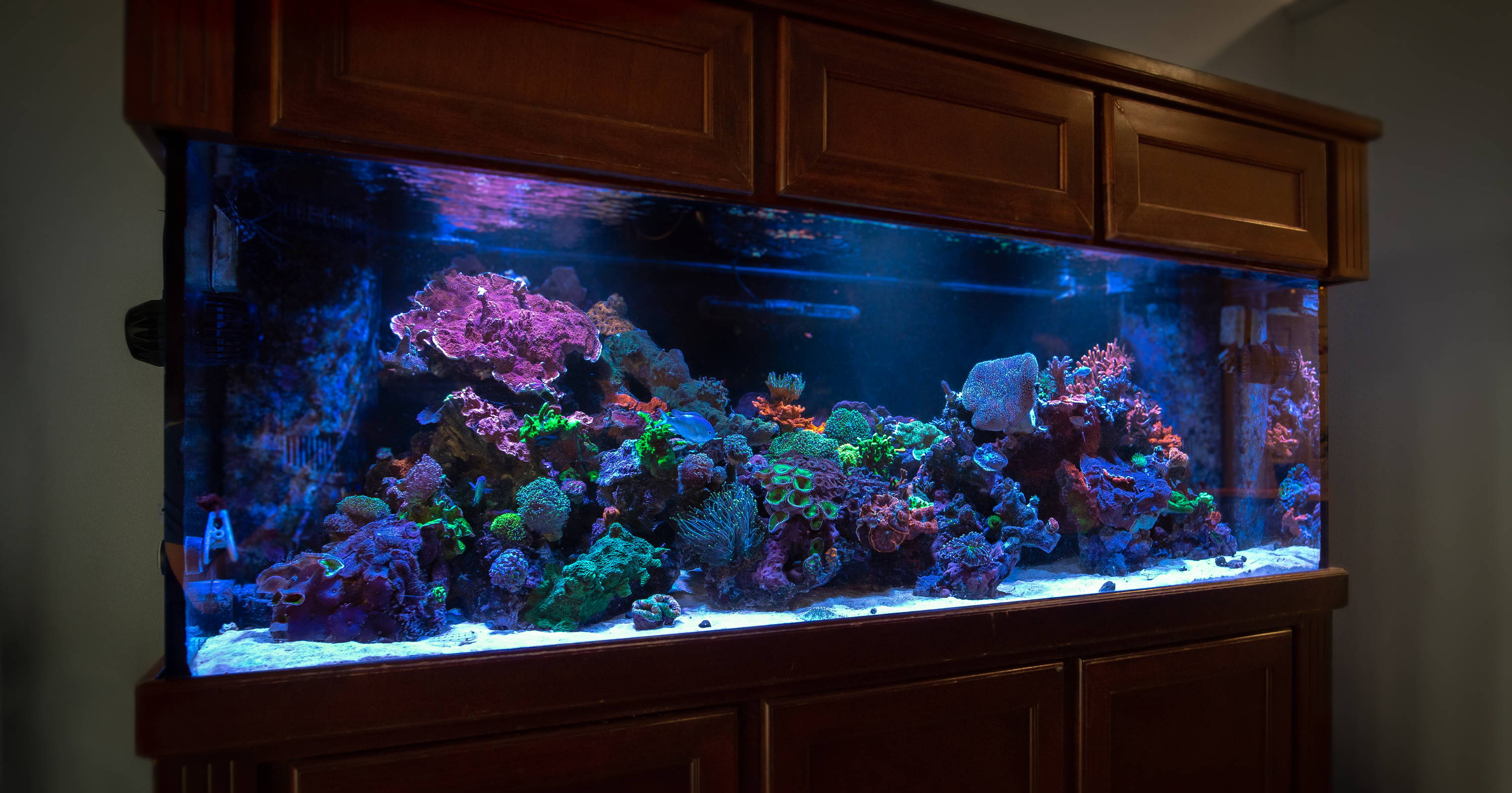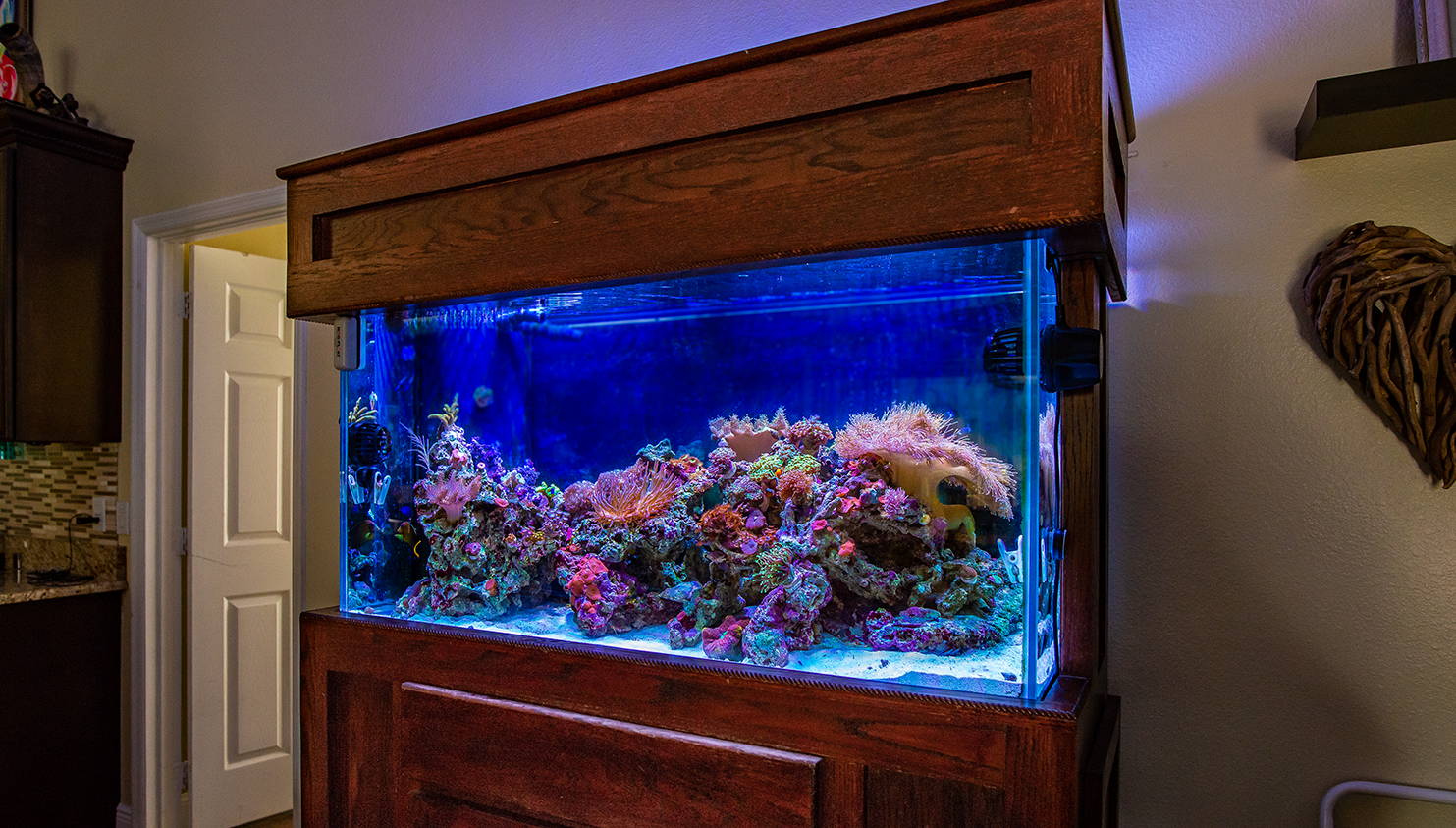 Contact us
today for a quote!
*This form is only for installation/maintenance inquiries. For general questions use the green button in the lower right side of your screen.
Thanks!
This field is required
This field is required
This field is required
This field is required